CELEBRATION OF INDEPENDENCE DAY ON AUGUST 14, 2023
It's wonderful to hear that Pakistan Independence Day was celebrated at a Pak-Austria Fachhochschule: Institute of Applied Science and Technology, Haripur (PAFIAST) under the directives of Honorable Rector. The event was celebrated with full zest and enthusiasm. The event started at 08:58 am on August 14, 2023 in front of admin block of PAF-IAST with Flag hosting Ceremony. The purpose of the event is to serve as a reminder of the struggle and sacrifices made by the people of Pakistan to attain their sovereignty and freedom, expressing national unity, national pride, honoring national leaders/heroes and forecasting patriotism especially among the incoming generation.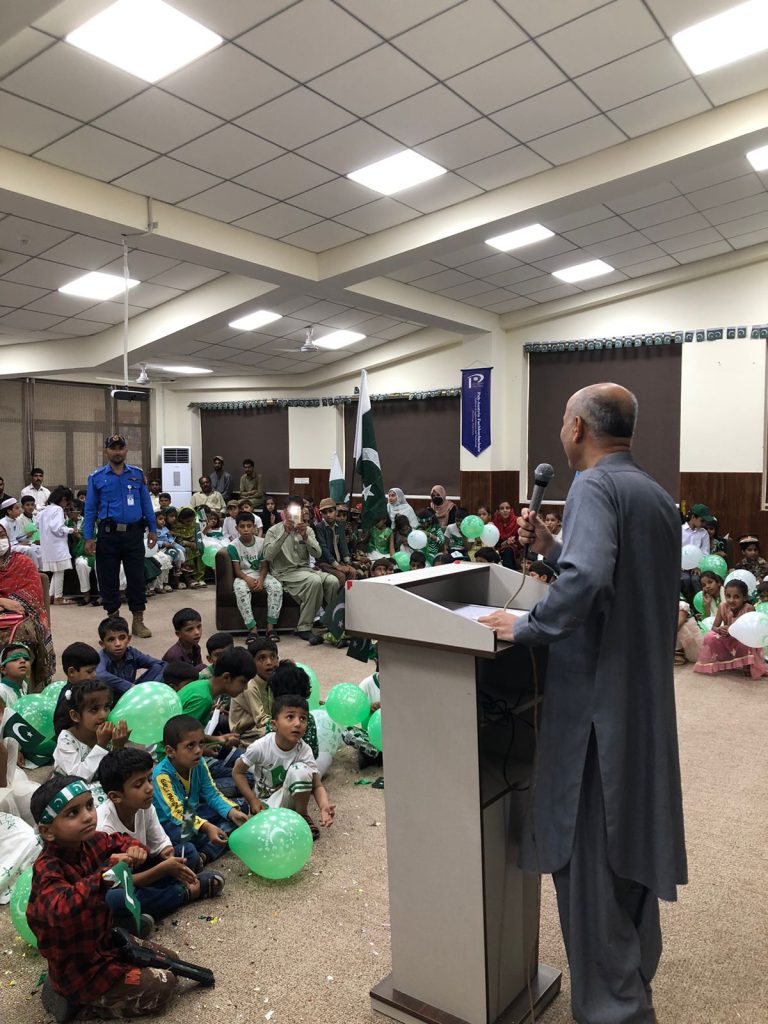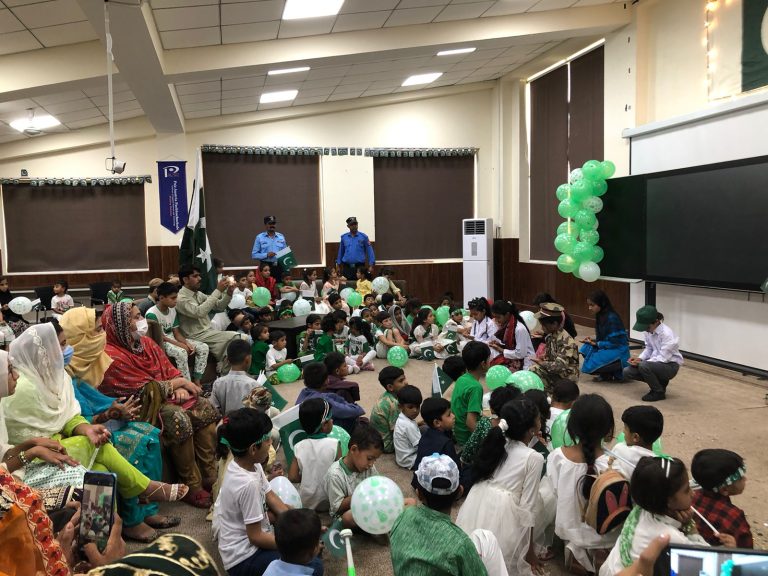 The celebrations included flag hoisting ceremonies, cultural performances, speeches, Azadi Walk, discussions about the history of Pakistan's struggle for independence, and more. Such events provide students and faculty members with an opportunity to reflect on the nation's history, values, and progress, fostering a sense of patriotism and unity among the community.