Kashmir Day observed at PAFIAST!
The 27th of October is observed the world over as 'Black Day', we came together as a close-knit community to observe Kashmir Day, a day of significance and reflection. Students, staff, faculty, and administrative members all played their part in acknowledging this important day.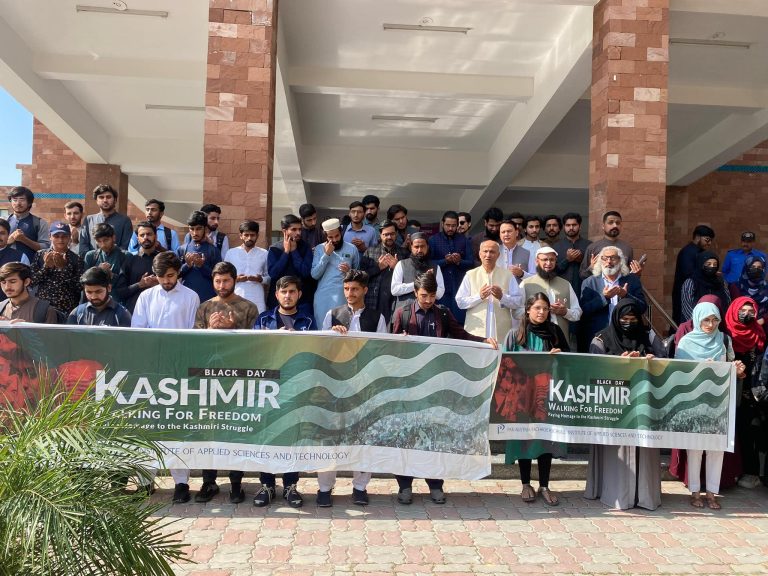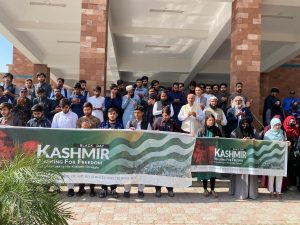 As we remember this day, let's continue to foster awareness and support for the Kashmiri people in their quest for self-determination.